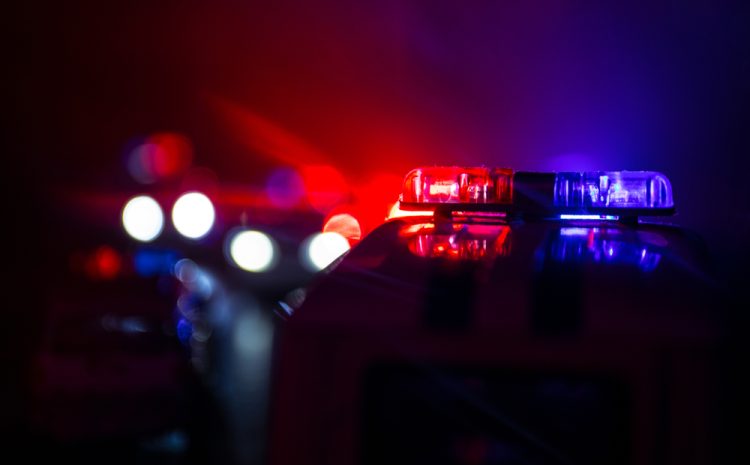 Can I Sue the Police if they Crash Into My Car as they Are Pursuing Another Vehicle, or If the Car they are Pursuing Crashes Into My Car?
Imagine you're driving through the streets of San Diego, minding your own business, when suddenly your car is struck by a police vehicle that's in hot pursuit of another car, or the car the police are pursuing crashes into your car during the pursuit. Your car sustains damage, and you may have suffered injuries in the accident. Naturally, you're left wondering if you can sue the police for the damages and injuries you've experienced. In this article, we will explore the legal aspects of such a situation and discuss the steps you should take.
Understanding Sovereign Immunity and Government Tort Claims
In the United States, the principle of sovereign immunity generally protects government entities, such as the police, from being sued for their actions. However, this immunity is not absolute, and governments can waive it in certain circumstances.
In California, the California Government Tort Claims Act (also known as the Tort Claims Act) allows individuals to file claims against government entities for injuries or damages caused by the negligence or wrongful acts of their employees, including police officers. However, this Act also sets specific rules and limitations that claimants must follow in order to successfully sue the police.
Meeting the Conditions for Filing a Claim
To successfully sue the police for crashing into your car during a pursuit, you must meet specific conditions:
1. Prove Negligence: You must demonstrate that the police officer was negligent or acted wrongfully in the course of their duties. This could involve showing that they failed to follow proper procedures or took unnecessary risks during the pursuit.
2. File a Timely Claim: According to the California Tort Claims Act, you must file a claim within six months of the incident. If you fail to do so within the specified time frame, you may lose your right to sue the police for damages.
3. Exhaust Administrative Remedies: Before you can file a lawsuit against the police, you must first file a claim with the appropriate government agency. If the agency denies your claim, you then have the right to proceed with a lawsuit in court.
4. Comply with Statutory Limits: The Tort Claims Act imposes certain limits on the types of damages you can recover, as well as caps on the amount of compensation you can receive. It's essential to understand these limitations and how they may impact your case.
Seeking Legal Help
If you believe you have a valid claim against the police for crashing into your car during a pursuit, or because the vehicle being pursued crashed into your car, it's important to consult with a qualified personal injury attorney who specializes in government tort claims. An experienced lawyer, such as those at Hayes Law, can help you navigate the complex legal process, gather crucial evidence, and build a strong case on your behalf.
While it is possible to sue the police for crashing into your car during a pursuit, or for causing another vehicle to crash into you during the pursuit, doing so requires meeting specific conditions and following the rules set forth in the California Tort Claims Act. Seeking the guidance of a skilled personal injury attorney can greatly improve your chances of success and help you secure the compensation you deserve for your injuries and damages
Very recently, we filed a lawsuit to find answers if the death of a cyclist during a pursuit.