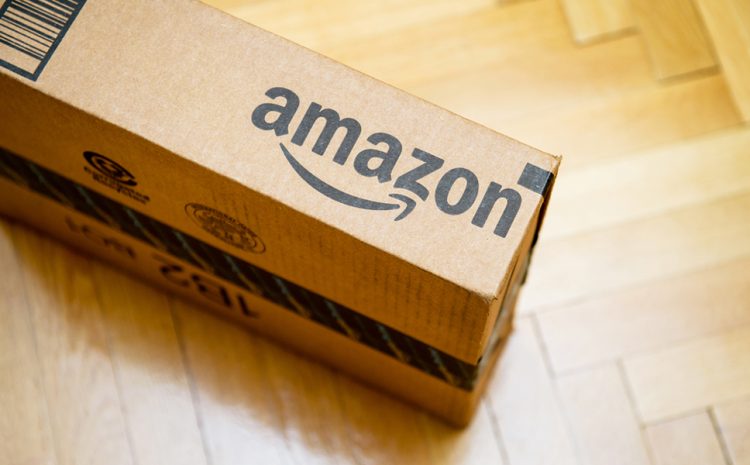 Contact an Attorney After a Battery Explodes
We use batteries in our electronics every day.  They are in all of our processing and communication devices, in small appliances, children's toys, and many more.  Thankfully, they are generally safe and malfunction infrequently.  But there is always a slight chance of risk.  In the worst-case scenario, batteries, especially rechargeable Lithium-ion batteries, can overheat and explode causing catastrophic damages.  Although a rare occurrence, it happens frequently enough to be a legal liability for the manufacturer, distributor, and any seller of those products.
Battery Explosion Consequences
Many times, a battery exploding in a device is just a frustrating inconvenience that ruins your product. There are instances, however, where a battery explosion causes serious damage, and even injury, to the person holding it, or persons near it.  Should you be the victim of such a devastating circumstance, you should know what your options are because the maker and seller could be held liable for any damages or injuries incurred by a battery exploding in one of their products.
Battery Explosion – Who's Responsible for Damages or Injuries?
A product defect is by and large the responsibility of the manufacturer who made it.  In any court case, they would be considered the primary defendant.  However, in California, there is what is called the vertical chain of distribution, that gets the product to the spot where someone purchased it and holds everyone in the "chain" responsible for a defective product.  This chain might include:
Manufacturer
Distributor/wholesaler
Retailer
The purchaser, as a plaintiff, can go after all the links in the vertical chain.  This has long been the case with its traditional brick-and-mortar structures, such as Costco, Walmart, and BestBuy.  The emergence of e-commerce has required a testing of the responsibilities of the newer players in the retail marketplace, such as Amazon and Wayfair.
The History Making Amazon Case – Angela Bolger v. Amazon.com 
Jillian F. Hayes of Hayes Law was an integral part of the team who helped Angela Bolger win her precedent setting case against e-commerce giant Amazon.  She sued the retail giant after a replacement battery she purchased through them unexpectedly exploded in her laptop while she was using it. She suffered third degree burns all over her body from the incident.
When she sued for damages, Amazon's lawyers argued that they could not be held responsible, as they did not manufacture, design, or sell the battery. They argued it was bought through a third-party seller on their website and they simply facilitated the transaction.  The San Diego Court of Appeal thought differently.  They published, in a unanimous opinion, that Amazon can indeed be held responsible for defective products purchased on their website, even if it was through a third-party seller.  It was the first case of its kind for any state finding in favor of the injured party — a court ruling pertaining to product liability involving an e-commerce website.
Know Your Rights after a Battery Explodes – or Any Type of Defective Product Injures You
This was a serious case, involving considerable personal injuries to the victim.  When something serious like this does occur, you should be aware that you are fully within your rights to seek recourse from all the participants in the vertical chain, from the manufacturer to the final seller — even if that seller is an e-commerce behemoth.
If you need legal help regarding product liability or injury lawsuits, there's no better firm than Hayes Law to take on your case and fight for the compensation you deserve.  Contact us today.