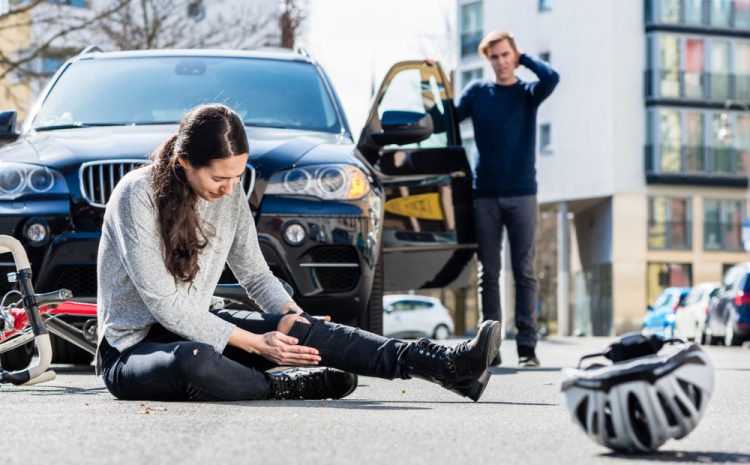 Have You Been in a Bike Accident? Here is What to Do Next
Bike accident statistics can be difficult to track and analyze, as many cyclists do not report accidents. However, bike accidents happen more often than most people think.
According to the California Department of Public Health, every year, there are thousands of bicycle accidents and about 100 fatalities. Even as frightening as that may seem, more recent reports seem to put that number at about triple that.
What can you do if you have been in a bike accident in California? Here is a guide on what to do if you have been involved in a bike accident.
Seek Medical Help Immediately
If you have been involved in a bicycle accident in California, it is important to seek medical help immediately. This is because injuries sustained in bicycle accidents can often be quite serious. Some of the most common injuries associated with bicycle accidents include head injuries, spinal cord injuries, and broken bones. Seeking medical help right away can ensure that you receive the treatment you need to recover from your injuries.
Even if you feel fine, seeking medical attention still remains your best bet. This is because your body may be injured without you being aware of it. For example, you may have a concussion or may suffer from internal bleeding without realizing it, and the injury could get worse if you continue to participate in your normal daily activities.
Call the Police
If you are involved in a bicycle accident in California, you are legally obligated to call the police. This is because you will need the police to investigate the accident and determine who was at fault. California is an at-fault state, meaning that the party who is determined to be responsible for an accident is held liable for any damages caused. This means that they must compensate the other drivers/riders, passengers, and property owners involved in the accident for their losses.
The police report filed about the accident will be important in holding the at-fault party accountable. The police may also be able to provide you with help, such as giving you a ride home, giving you advice on how to get your bike repaired, etc.
Collect Evidence
While a police report is important, it often does not contain an exhaustive list of what happened at the accident scene. As such, if you can, try to collect evidence as soon as possible. This evidence can help support your case if you decide to file a claim against the other party who caused the accident.
Some things you may want to collect include photos of the scene, the bike itself, and your injuries; witness contact information; and the other party's insurance information. If you are able to, try to gather video footage of the accident, as well.
Contact an Attorney
After the above steps, it is important to contact an attorney. Bicycle accidents can be complicated, and an attorney can help you understand your rights and the legal options available to you. The attorney will also prove helpful in negotiating a fair settlement with the other party and their insurance company to cover for your injuries, damages, pain and suffering, lost wages, etc.
Hayes Law
Hayes Law is a law firm located in San Diego, California, that has years of experience helping victims of bike accidents. If you have been involved in a bike accident, contact us for a free consultation to discuss your legal options. We will be able to advise you on whether you should file a lawsuit and what the best course of action would be for you.